SOMETIMES YOU JUST NEED A BUDDY
You've taken your great story idea to the next level, lovingly weaving together your characters and plot into the novel of your dreams…but now you're stuck.
You don't have a lot of resources, and you're not sure what to do next. You wish you had a buddy who knew the industry to help you get your story polished and edited, get a great book cover design, and promote your novel, fulfilling your dream of becoming an Independently Published Author.
Well, now you do!
The Author Buddy provides:
– Beta Reading
– Book Cover Design (Custom & Premade)
– Marketing Graphics
– And more coming soon
Visit our Services page for details about our services
Join our Facebook Group or Subscribe to our Newsletter to be the first to see all the latest premade releases, special offers, and more!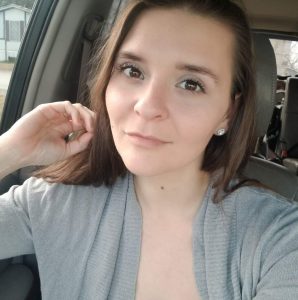 RACHEL CHRISTLEY
Rachel Christley, Queen of Fiction Finesse at The Author Buddy, figured out how to turn her passion for reading into a career nine years ago when she started working as a PA and a beta reader. You may know Rachel from her work as the head book lover at Steamy Book Bargains and Boxed Romance Bargains.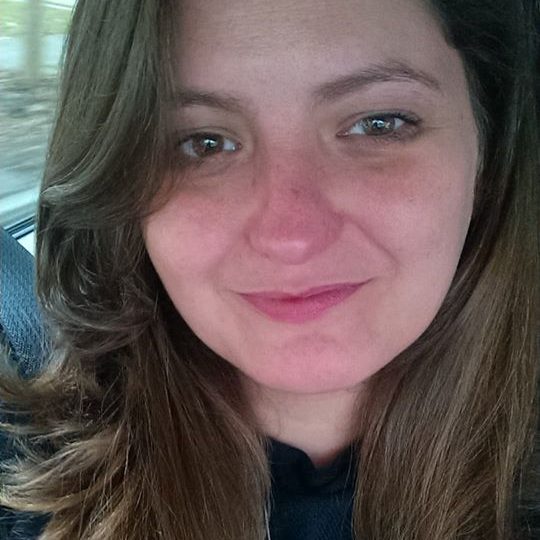 PERRIN BRUNSON
Perrin Brunson, Grand Duchess of Design for The Author Buddy (official title pending), is excited to bring her 16+ years of graphic design skills from the corporate and small business world over to the realm of imagination and fantasy…a land in which she is much more comfortable anyway.