Our team of professional beta readers provide valuable feedback to take your story to the next level
Each team member is listed here along with their specialties (hover over image to view specialties). Click each team member's photo to read their full bio.
We have beta readers for Fantasy, YA, and all subgenres of romance. If your genre isn't listed here, please contact us to inquire about a beta for your project.
---
Rachel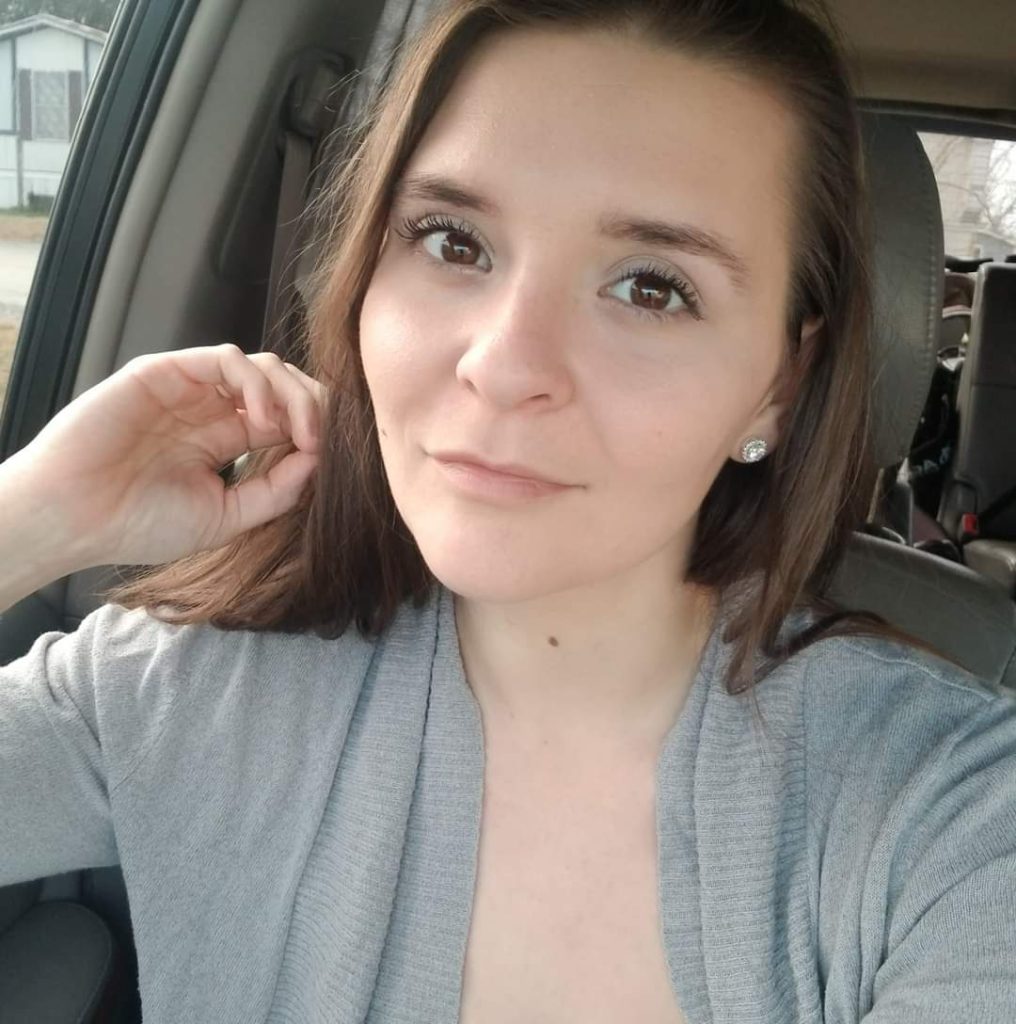 Rachel's Subgenre Specialties:
PNR
Contemporary
Steamy & Erotica (Not Dark)
Historical / Regency
Rachel Christley, Queen of Fiction Finesse at The Author Buddy, has been in the book world for nine years. She is the original beta reader behind The Beta Buddy, which has now grown into an entire team of trained beta readers that help authors polish their manuscripts and make sure their stories shine their brightest.
In her seven years of Beta Reading, Rachel has had the pleasure of working with authors around the world and across the romance spectrum, from PNR to Sports RomComs, from baby authors to bestselling authors, and she has earned a reputation as an essential part of so many authors' publishing process.
You may also know Rachel from her work as the head book lover at Steamy Lounge, Steamy Book Bargains, and Boxed Romance Bargains.
Rachel loves coffee, cats, gorgeous covers, and book mail, and is a sucker for a good epilogue!
Rachel is available for the following services:
---
Perrin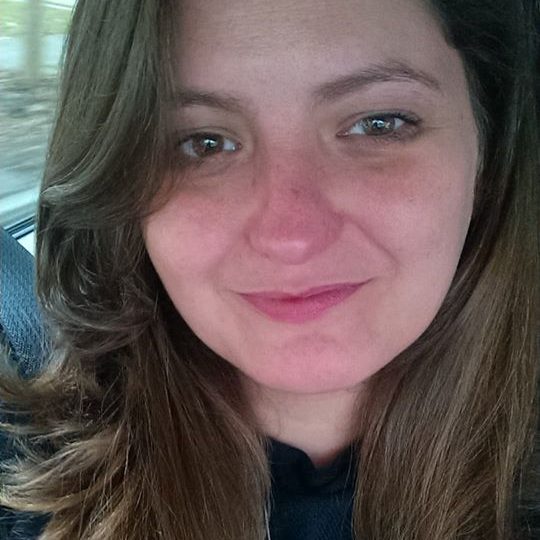 Perrin's Subgenre Specialties:
Steamy Romance
Dark Romance
Monster/Sci-Fi/Fantasy Romance
Steamy RomCom
Why Choose / PolyAm
Perrin is a cover and graphic designer with 19+ years of experience in the corporate and small business world, and now, as Grand Duchess of Design for The Author Buddy, four years professional experience in the realm of romance and fantasy…a land in which she is much more comfortable anyway.
Perrin read her first romance: at age 8, because her Mama just left books all over the house willy-nilly (it was Flowers in the Attic, and that should explain why Perrin is the way she is.) Now, she happily reads smut while waiting in the school carpool line.
If a romance character wanted to lure Perrin into a sexy trap, it would be most easily achieved with: unicorns, naps, bubble baths, a beard, anything purple, coffee, shrimp, "good girl," and of course, allllll the steamy romances.
While Perrin loves small town, sweet, romcoms, and most other romance subgenres, her true specialty is diving into all of the more unusual romantic subgenres and tropes–the darker, weirder, and kinkier, the better!
Perrin is available for the following services:
---
Brandy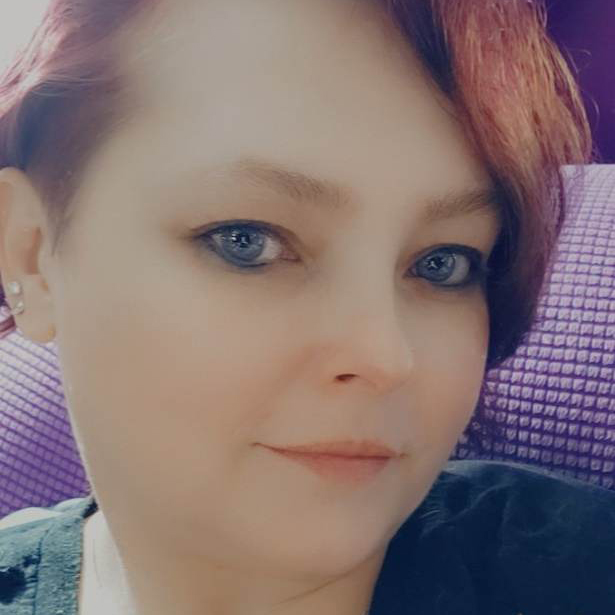 Brandy's Subgenre Specialties:
Paranormal
Dark Romance
Romantic Suspense
Brandy is a romance lover who spends her days lost in a sea of medical charts and her nights devouring the passion found between the covers of the books she adores and writes.
Brandy can't remember a time when she didn't read romance. She loved Harlequin romance and can still remember getting in trouble in school for reading during class. Her teachers documented it well on report cards!
One of Brandy's all time favorite books is Julia Quinn's The Duke and I. She was a huge fan long before Bridgerton came out. One of her biggest dreams came true over a decade ago when she was tapped by Avon Books to be a part of a limited group of reviewers for all things Avon Books. She still continues to review for them and loves it!
Brandy loves all romance but can't get enough of the wilder side. She can usually be found lost in a world of supernatural creatures, exotic worlds, dark and mysterious Anti-heros or flying through the universe. She has no problem hanging up her space boots or handcuffs and taking a leisurely stroll with her second chance romance down Main street. Romance for her has no boundaries, limitations or expectations. She loves it all.
Brandy is available for the following services:
---
Ashley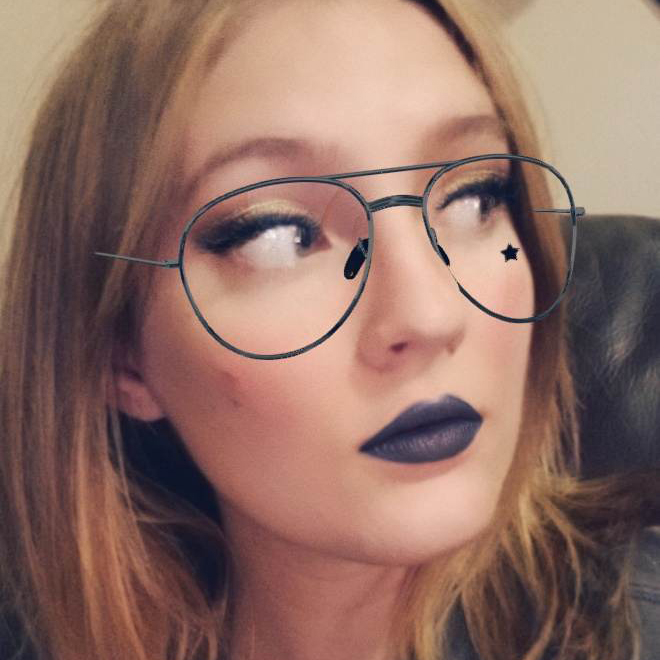 Ashley's Subgenre Specialties:
Once stopped at the airport by TSA when she was 7 because they did not believe her entire suitcase was filled with books for a 3 day trip, Ashley has continued her obsessive habit of reading as an adult. If she is not at the barn with her horse or acting as a chauffeur for her dog to get his daily PupCups, she is probably working her day job in software sales.
Her first romance novel was a Nora Roberts' book read over her mom's shoulder while on a plane because her mom thought she could read fast enough to prevent her from seeing the naughty scenes. She was wrong.
She primarily reads fantasy (NA and YA) and contemporary romance novels in her free time with occasional dabbles into other genres like sci-fi, paranormal, mystery, and cozy books. She has a soft spot for enemies to lovers, one bed, friends to lovers, grumpy/sunshine, and fake dating tropes. The only tropes she won't read are step-siblings/incest and pregnancy (surprise or otherwise). She also reads all sorts of pairings with no preference for M/W, M/M or W/W or any combinations with even more (her Ao3 account would suggest otherwise but she would like to blame the shows for giving the characters such chemistry, #destielforever). She is not a specialist in unnatural anatomy, but does frequently get kink friendly offerings to read (and enjoy).
Ashley is available for the following services:
---
Bre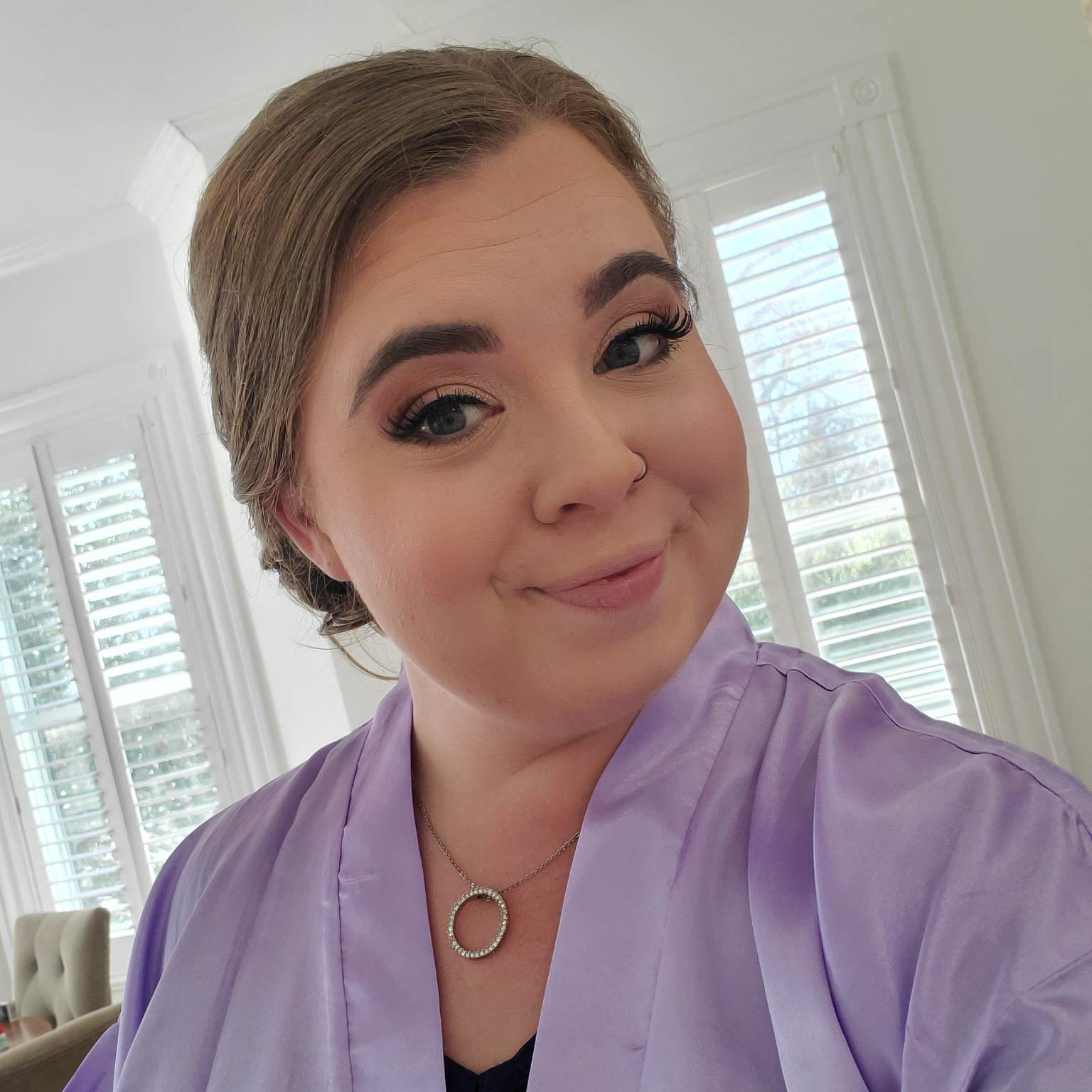 Bre's Subgenre Specialties:
Dark Romance
Enemies-to-Lovers Trope
Why Choose / Reverse Harem
Bre spends her days being queen of a side hustle delivering groceries, pet sitting and your random odd job here and there, all with her steamy audiobook playing all day. At night she switches to a classic Ebook to keep her going whether it is for beta reading or her own benefit.
She always has quite a few books going at once to keep things interesting. Bre has been reading romance books since she could steal them off her mom's shelves. She has always loved a good steamy cover and a scene to make her giggle.
Bre loves a dark romance and a good enemies-to-lovers. However, nothing is better than a reverse harem. She loves when a woman can be the main love interest for several men willing to share.
Bre is a sucker for a "good girl" grumpy MMC and she flies through those books like they are going to be banned. It would not take much to have her swooning for the grumpy bad boy.
Bre is available for the following services:
---