We've had the honor of working with so many wonderful authors lately…check out some of their gorgeous cover reveals!
---
The Puck Games by Anita Maxwell
Rachel created this original illustrated cover and we're so in love!
---
Saucy Neighbor and This Thing Between Us by Erika Lynn
Rachel has had the pleasure of working with Erika on several projects, and we can't get over how beautiful they've all turned out!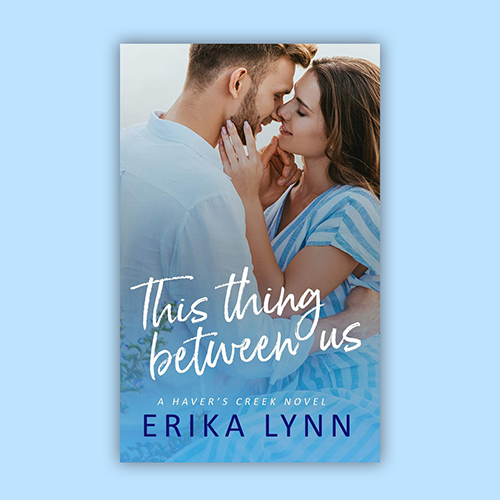 ---
Discreet Covers for the Steal My Heart Series by Diana A. Hicks
Diana has been an absolutely JOY to work with, and Perrin loved creating these unique, pretty floral covers!

---
---
Ready to WORK WITH US, TOO?